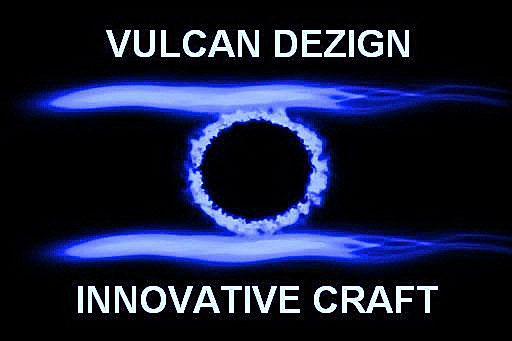 Vulcan Dezign has a dynamic evolvement drawing upon a lifetime experience of working in the Motorsport Industry and having a particular passion for speed events.
Specialist services include: race car fabrication; chassis and suspension work; restoration; race car set-up; Tig & Mig welding; manufacturer of roll cages, aluminium radiators, wishbones etc.
Ongoing projects inc: design, construction of 600cc hill climb car that embraces a 'greener' motorsport and development of Mk 1 Ford Escort speed event car.